Summer is a state of mind!
Each moment spent together is precious, that's why we like to immortalize it! This gallery is costantly updated because there are many new people we met each day and even more special moments spent together! So, stop by our beach resort if you pass by Senigallia, we are always happy to tell you our story and listen to yours.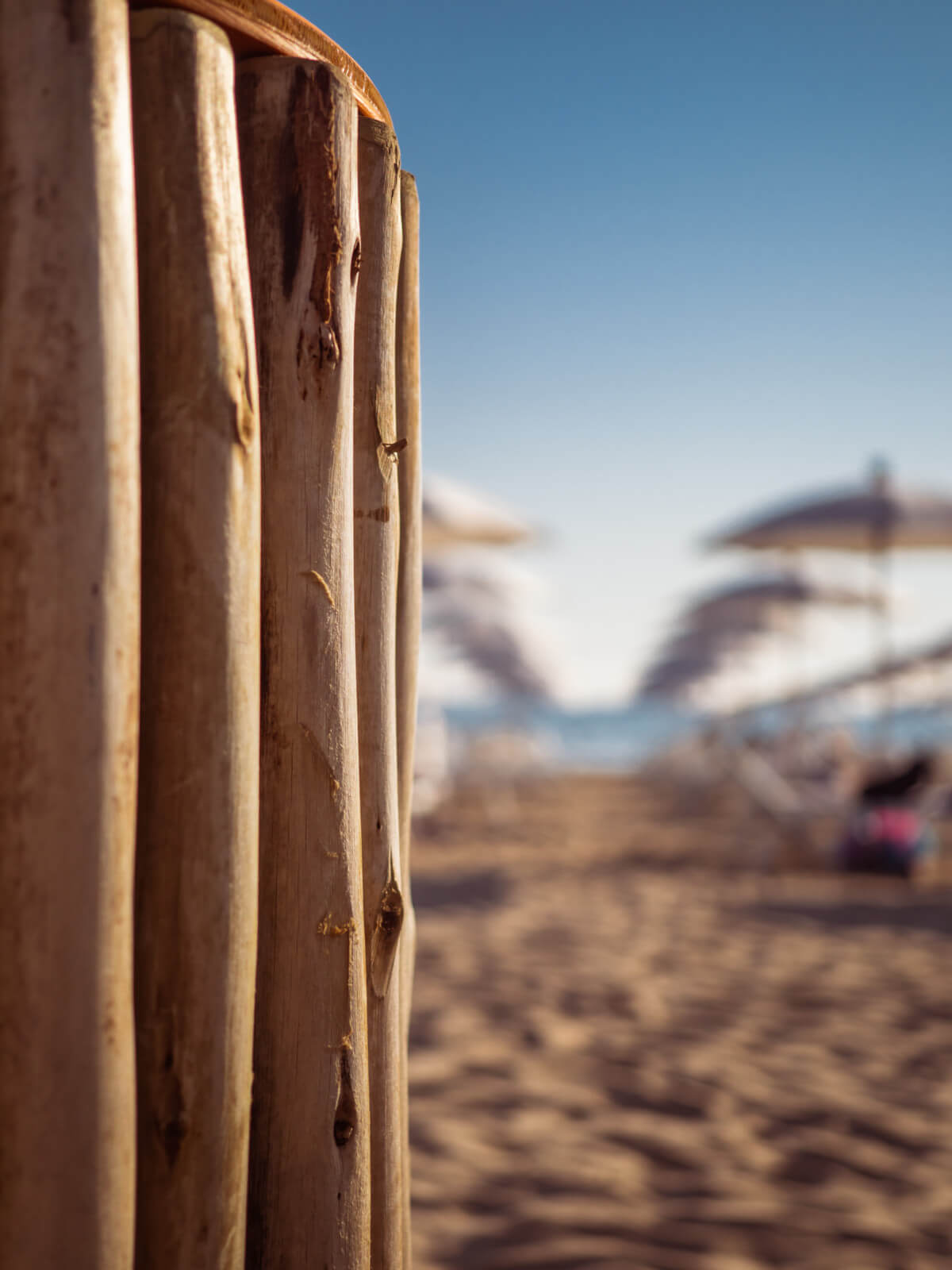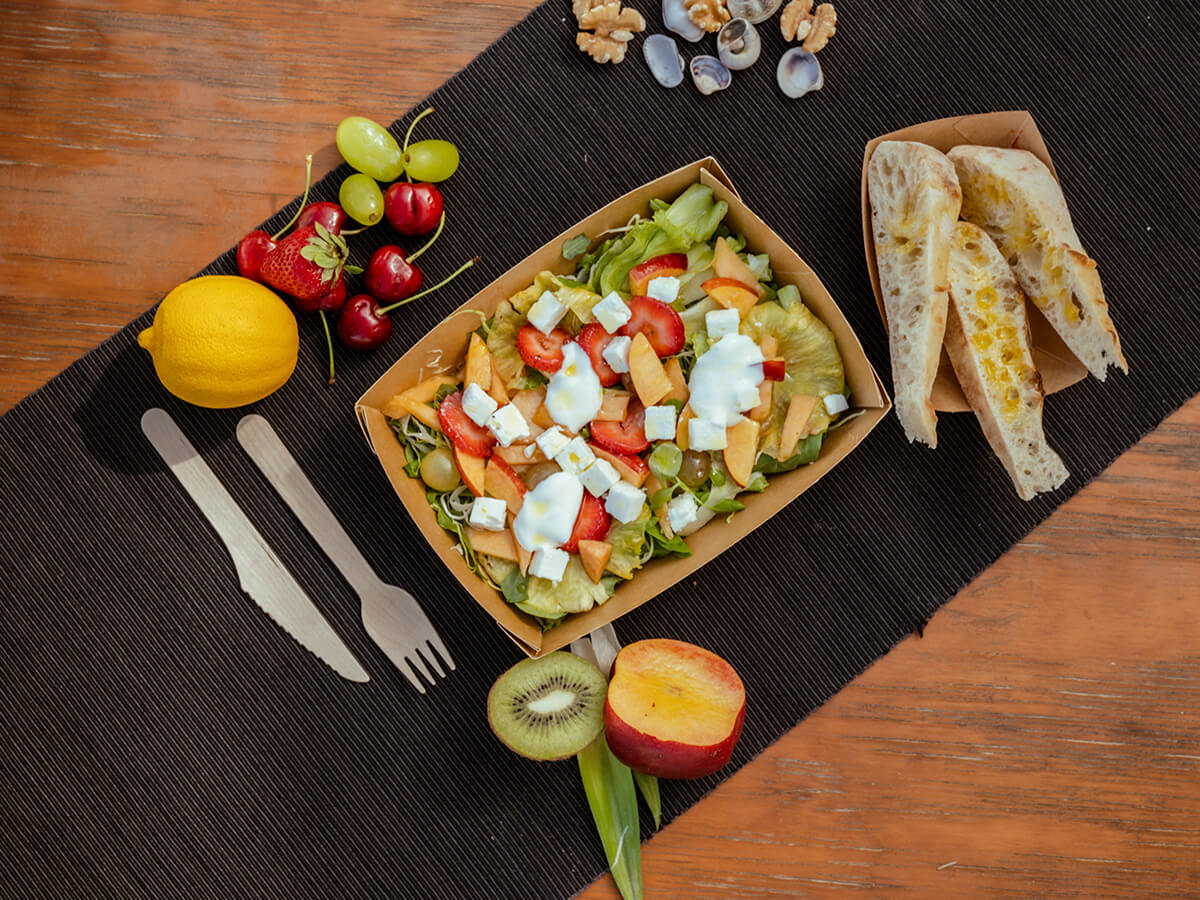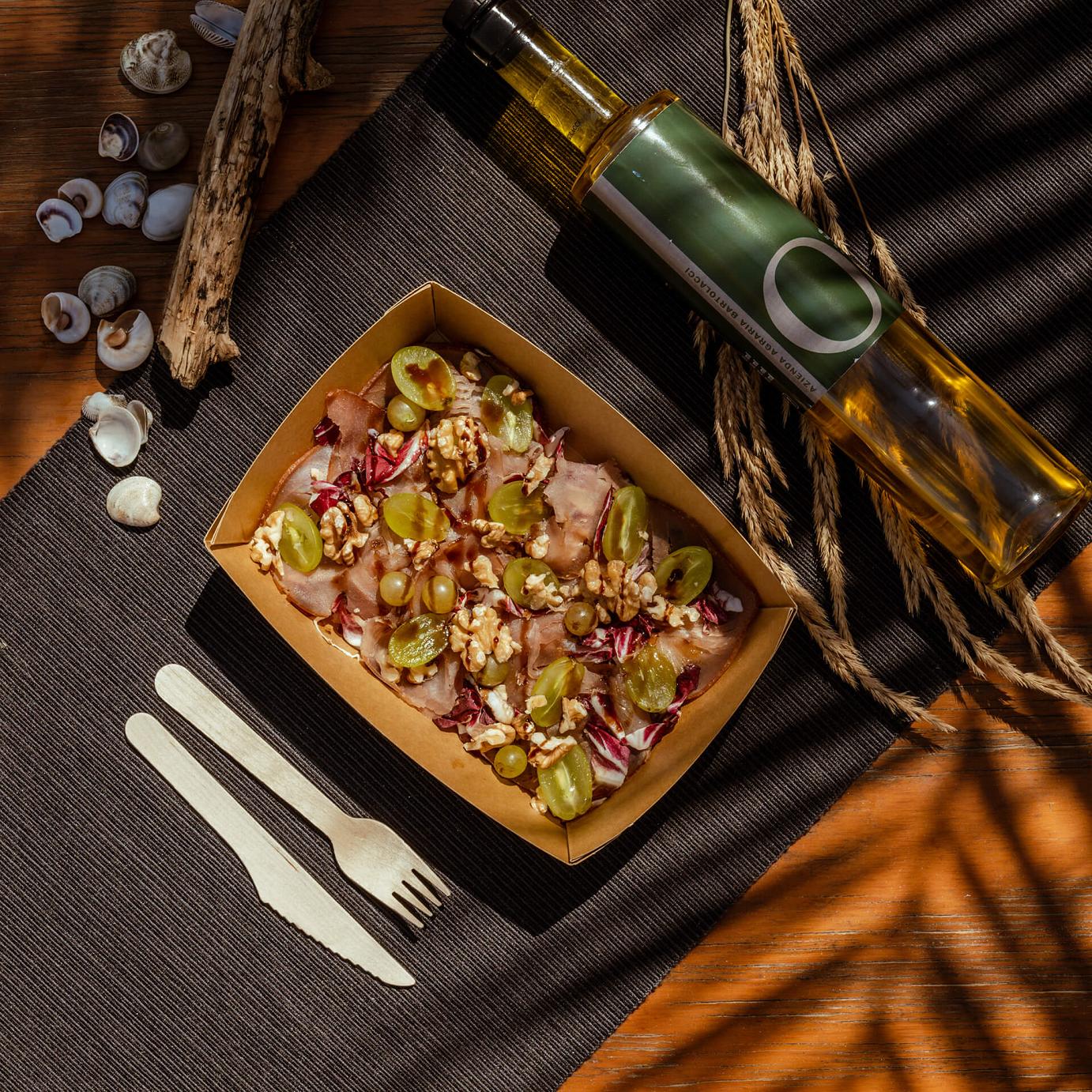 Keep in touch
After the holidays, let's not lose sight!
Subscribe to our mailing list, we will be able to stay in touch and tell you about our news!